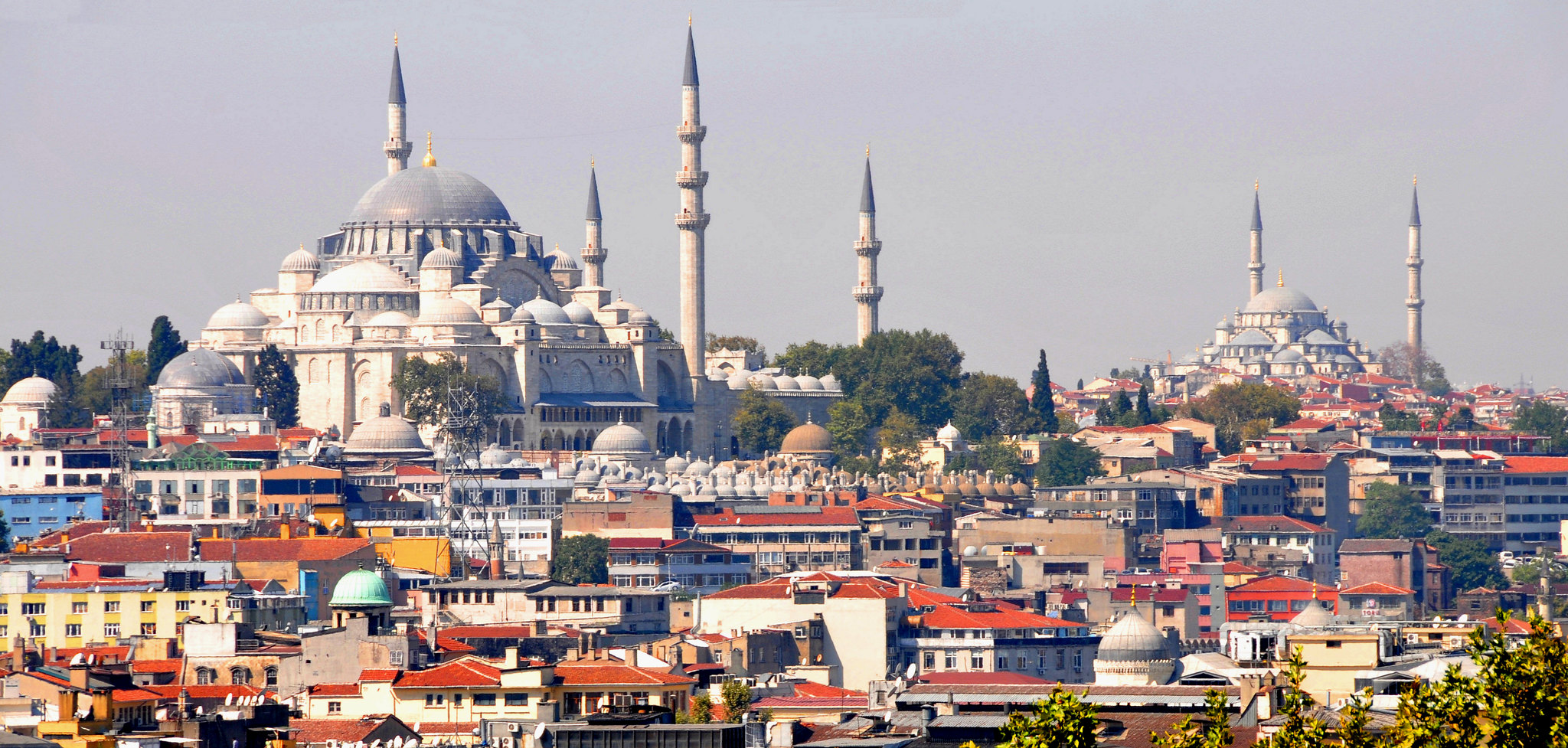 The Study of Religions in a Changing Europe Integrity, Translation and Transformation Istanbul, Turkey, 2011
The third ESITIS conference examined broad themes dealing with the study of religions and theology in a changing Europe: power relations, intercultural "translation," and the integrity of traditions, and the relevance of contextual theology for intercultural and interreligious developments in both Eastern and Western Europe. More specifically, there was a focus on the encounter of religions in South East Europe, especially Muslims and Orthodox Christians. Both Christians and Muslims in these parts of Europe have "differences" among themselves within various countries, such as Romania, Bulgaria, Greece, Turkey, Serbia, etc.
After an introductory plenary session by Mehmet Aydin (Istanbul) on "Intercultural and Interreligious Relations – the Istanbul Experience," the following plenary sessions dealt specifically with topics like "Dealing with the Past: Historical Narratives of Religious Diversity in West and Southeast Europe," "Power Relations, Vested Interests, and Changing Authorities," "Historical Narratives of Religious Diversity in Western and South Eastern Europe," "How to Teach and Research Religion in a Pluralist Europe?" "Interreligious and Interfaith Studies in Europe" and finally " Integrity, Translation, and Transformation." A variety of speakers contributed their thoughts to these various themes.