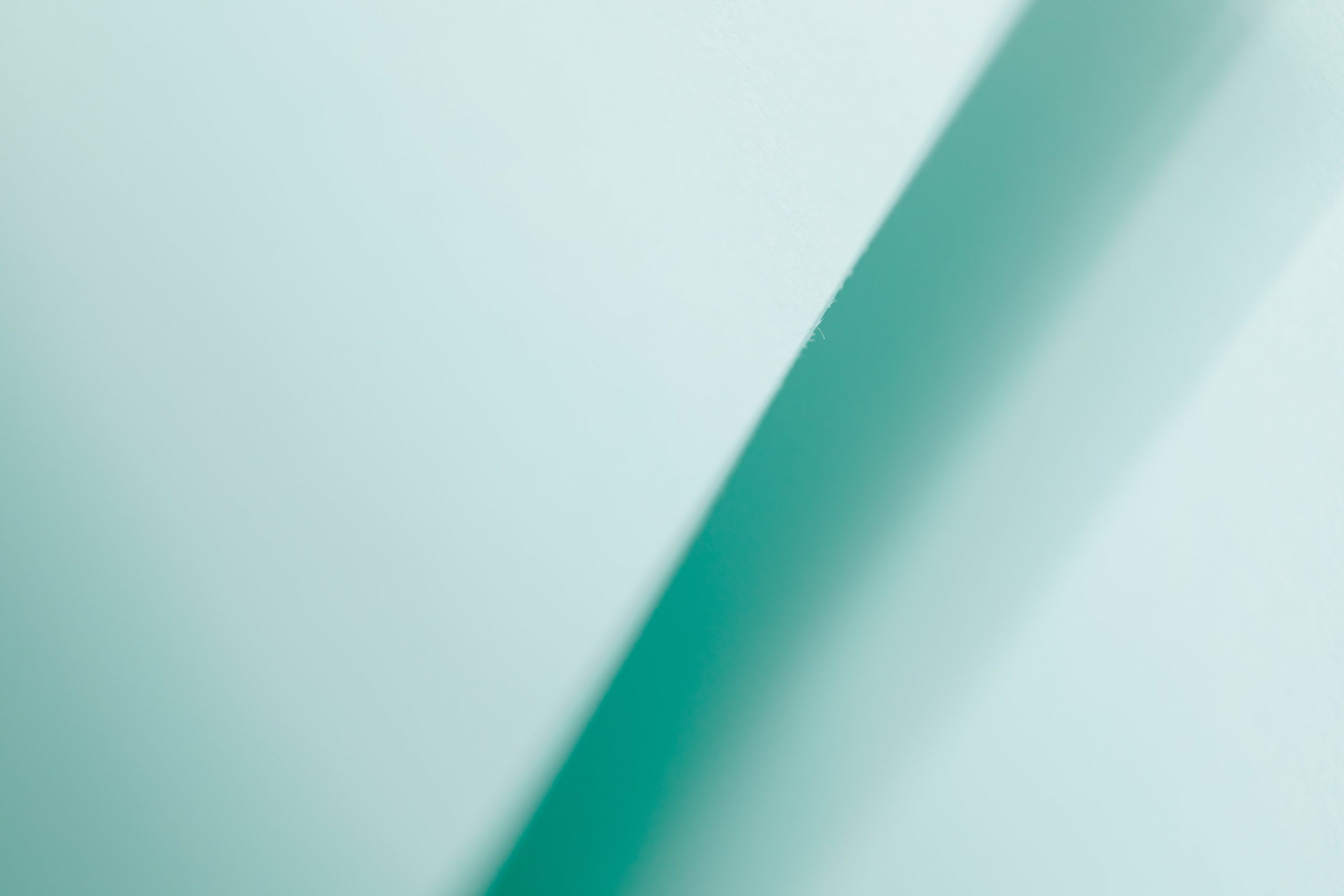 Registration – Sacred Protest: Religion, Power, and Resistance in an Era of Upheaval
#ESITIS2022 will be held at the University of Bonn from 23-26 March 2022, using a hybrid format. All conference attendees will be permitted to join digitally or in-person, upon payment of the conference fee.
The conference fee is set at €120 for non-members, €80 for members, and €50 for students. The fee covers attendance, the opening reception, and tea/coffee during the conference. A small number of bursaries are available for masters and doctoral students demonstrating financial need. Conference attendees will be responsible for their own travel, lodging and meals. For more information on getting to and around Bonn, see the section "Welcome to Bonn".
Register and pay at esitis.org. As the reason for payment, please write 'ESITIS2022' and include your first and last name. Upon registration, all attendees will receive an invitation to a zoom meeting, which will be used for all sessions. Access to the meeting, however, will be granted only after payment of the conference fee.
Membership in ESITIS is encouraged! As a member, you become part of a dynamic network of scholars engaged in cutting edge research on religion and society. With your membership dues, you will also receive ESITIS' highly-ranked journal Interreligious Studies and Intercultural Theology twice per annum. For current membership rates as well as information on how to apply for membership, visit esitis.org.